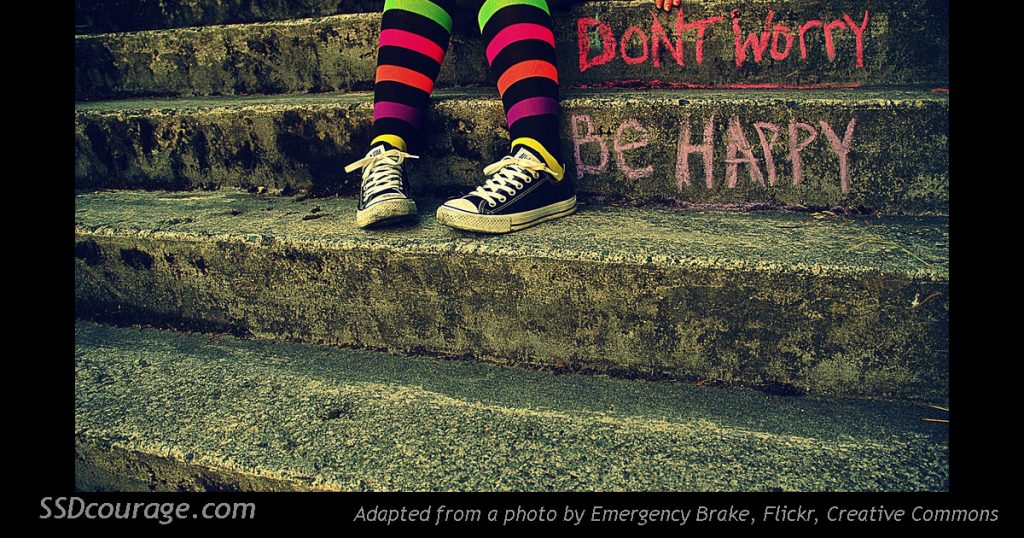 Some people say Jesus doesn't care how happy we are. He just cares how holy we are. What do you think? Does Jesus care about where we are on the human satisfaction index?
empty > satisfied
stressed > relaxed
powerless > powerful
anxious > at peace
sad > happy
depressed > joyful
striving > content
desperate > fulfilled
rejected > embraced
lonely > belonging
trapped > free
success > significance
low self image > high self image
fearful > confident
confused > clear
troubled > okay
---
Bible trivia:
Answer from last time: The first war or battle referenced in the Bible was the attack on Sodom in Genesis 14.
New question: Probably the most famous woman in the Bible, her name is derived from a word meaning bitter—who is she?