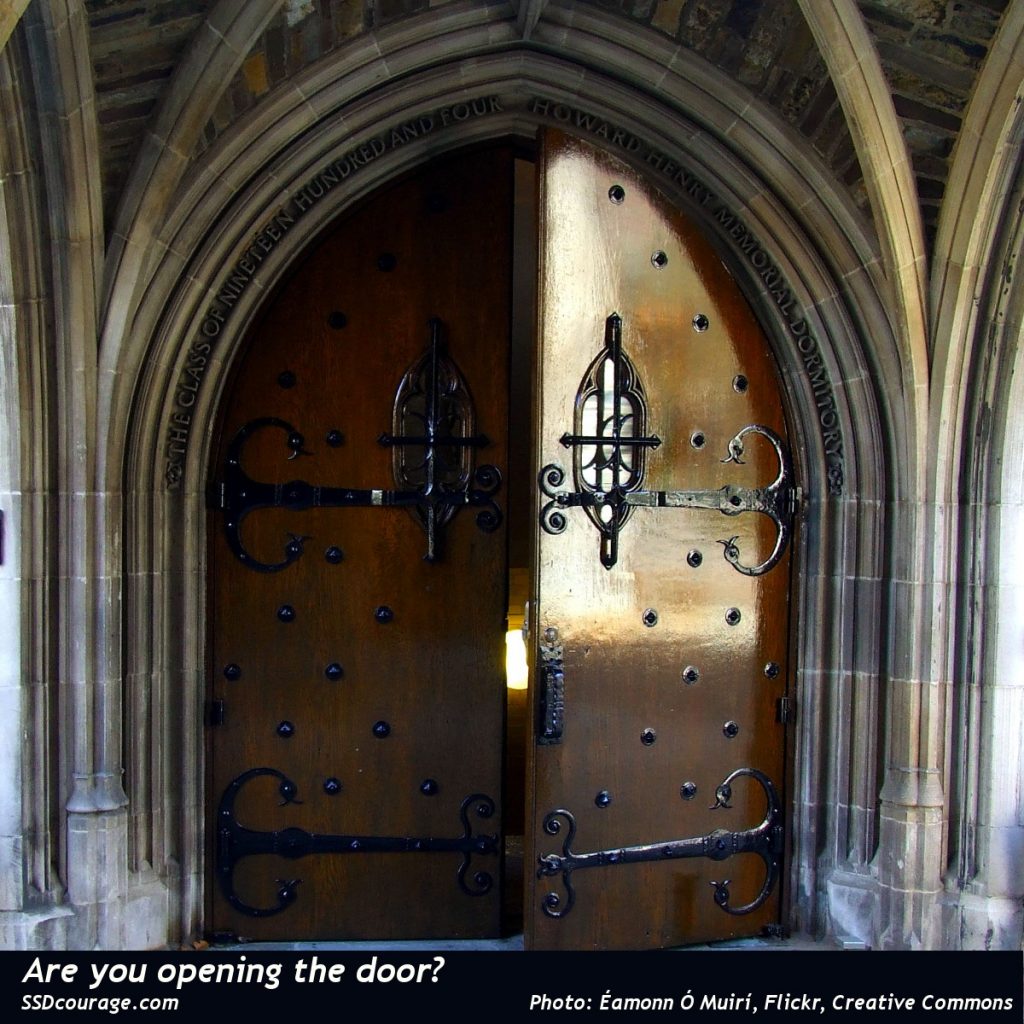 For me, an easy way to think about the Christian life is this: Your life is like a giant house. When you begin walking with Jesus, you open up the front door of that house and invite Him in. But there are hundreds of rooms and closets where the doors are still closed.
As we move forward in life, we find Jesus knocking at those doors. Not all at once, but one at a time. There we can choose to say yes or no. We can invite Him in, or keep Him out.
But when we open the door, His presence changes everything.
As always, I welcome your thoughts. Ping me back or comment at my blog.
Blessings!
Dwight
---
Bible trivia:
Answer from last time: The church of Laodicea
New question: What three things characterize God's kingdom according to Romans 14:17?