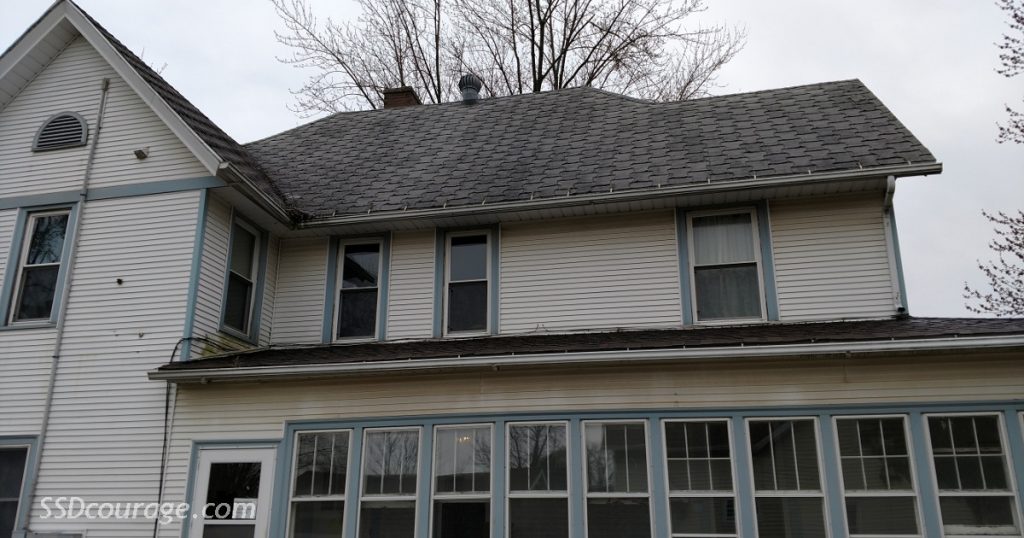 stressed > relaxed
The other day I got a call from my insurance agent. My homeowners policy is going to be canceled. Insurance company is going out of the home lines business.
No problem, right? Just get a policy with another company.
Small catch. Our roof is too old. Other companies don't want to insure this house. And, of course, we need insurance. But we don't have money to replace the roof.
Once upon a time, something like this would have tied my stomach up in knots. I would have been frantic. What will we do? What will we do?
But I don't feel particularly stressed by it. Understand—I'm a work in progress just like everybody else. I have my moments. But I see this as part of the great adventure. I think this opens up new possibilities. I talked with the Lord about this, and He said, "I'm going to take care of you. You will be okay."
So, in place of terror is this sense of excitement. God is about to do something exciting for us. I don't know yet what it will be, but I know it's gonna be good.
---
Bible trivia:
Answer from last time: King Joash murdered Zechariah, the son of Jeohoiada, Joash's mentor.
New question: Jesus and King David were both born in what city?