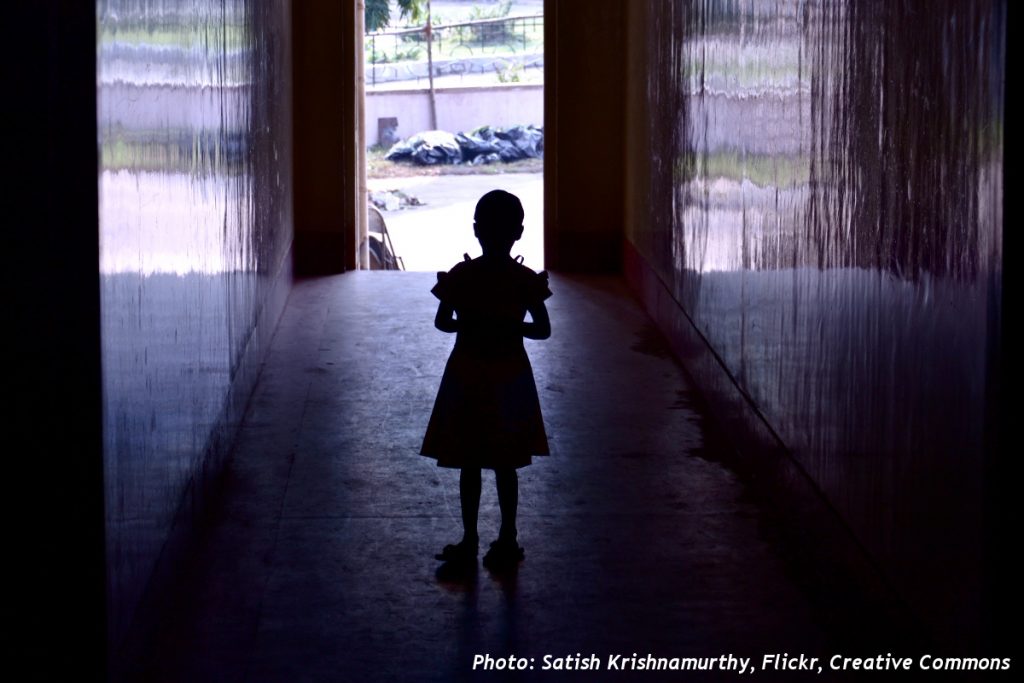 Why does God create us so fragile? There are so many ways we can suffer. We can get hurt many, many different ways.
I've long thought of this as a difference between God and me. I'm fragile; He is not. But now, I see it very differently.
God created us as fragile because that was the only way we could understand His heart–how deeply He feels, how much hurt He has suffered.
Wow.
---
Bible trivia:
Answer from last time: Faith, hope and love
New question: Who was the author of the book of Revelation?