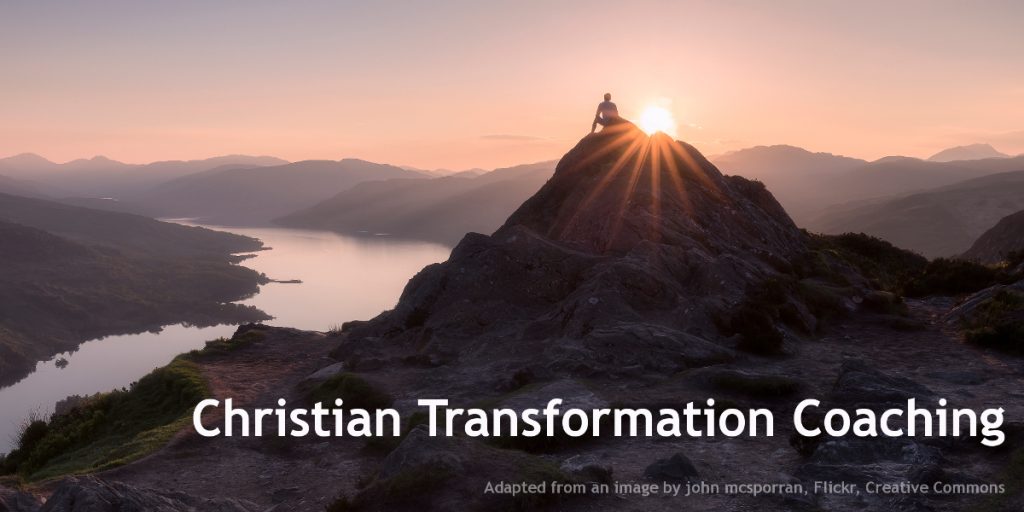 Hi all
I know I've been silent for a long time.
Here's what I've been working on.
#1 I've been working on a short mini-course, Overcoming Life's Biggest Challenges. The course will include:
Overcoming inner barriers
Overcoming life-controlling issues
Overcoming disabling beliefs
Overcoming a painful past
Overcoming bitterness and anger
Overcoming difficult emotions
Overcoming challenges caused by difficult people
The course will be free, and I hope to have it available in the next week or two.
#2 Videos online and more! For those of you who have my textbook, Spiritual Self Defense, I have great news! I finally edited all the videos linked from the textbook, and I've posted them online. The DVD is not yet ready (although I did buy the software to author it—just need to figure it out), but I hope to get that out in the next month or so. I'm also creating a course to go with the Spiritual Self Defense material which should be available sometime in the next few weeks. Spiritual Self Defense gives you an in-depth strategy for overcoming spiritual bullies like addiction, anxiety, anger, and much more.
#3 I'm launching a Christian transformation coaching service. This is halfway in between life coaching and transformation prayer ministry. Check it out here: http://dwightclough.com/coaching-services/
#4 Kim and I are offering intensive training in TPM (transformational prayer ministry) this summer. Enrollment is limited, and the deadline to enroll is in the next couple days. Info here: https://goo.gl/34Baxv
In other news, the house is up for sale, and I probably need to repair the roof this week. If you want to help, I'd be delighted!
Have a super day!
Dwight