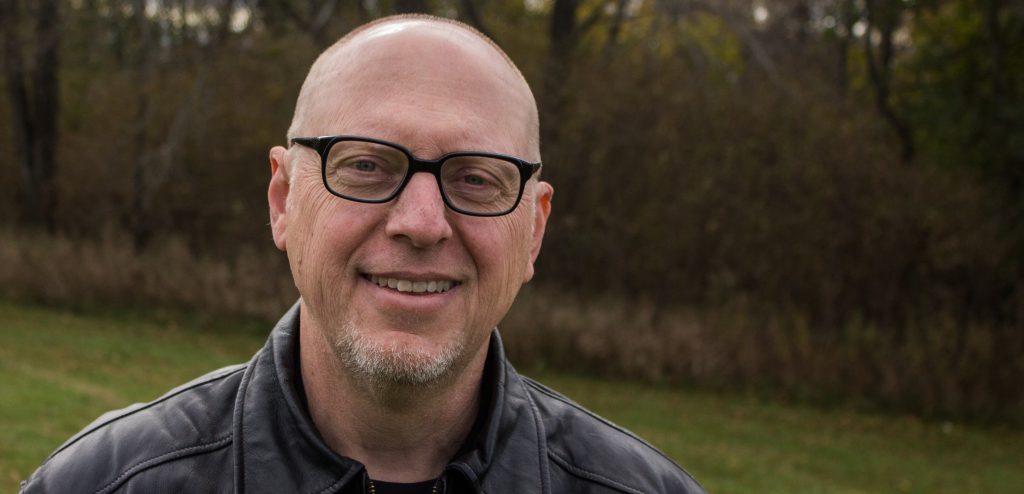 I believe God likes you.
You are the difference your world needs.
You are the answer to someone's prayer.
You are God's masterpiece.
To help you on your journey, I've created six easy-to-follow, one-page guides that empower you—in just a few minutes—to make major upgrades in your life or to help others make life-changing upgrades. Here's what I have for you:
Neutralize an unpleasant emotion
All of us sometimes experience unpleasant emotions such as fear, isolation, shame, feeling like garbage, confusion, hopelessness, invalidation, helplessness. Jesus wants to replace those emotions with peace and joy. This one-page guide will show you how…
[How to] Forgive someone who has hurt you
Christians are commanded by Jesus to forgive others. And forgiving others takes a huge emotional weight off your shoulders. But few people actually know how to forgive. They try white knuckle, denial, minimizing, rationalizing—none of which work. There's a better way. This one-page guide will show you how…
Overcome inner barriers
Sometimes inner obstacles keep us from the good things God has for us. God wants to free us from these inner barriers. This one-page guide will show you how…
Bypass forbidden fruit* *to get what you really want
Will that other woman (or man), that addiction, that temptation give you what you really want? I think deep down we all know those things are candy-coated poison. But how do we satisfy that deep longing inside? A great help with porn and other life-controlling issues. This one-page guide will show you how…
Remove guilt from your life
The presence of guilt in your life is like the "check engine" light in your car—its a signal that something is wrong, but it doesn't necessarily tell you exactly what's wrong. That's why we need to through a simple troubleshooting process to get at the cause and repair it. This one-page guide will show you how…
[Re]Connect with Jesus in a meaningful way
No matter where you are in life, it's good to stop and check your connection with Jesus. How do you establish a meaningful relationship with Jesus? This one-page guide will show you how… Use this easy guide for yourself and/or help a friend.
Thank you, Dwight! God has given you so much wisdom. Thank you for sharing these treasures. I'm very thankful for what you are doing. ~ Tom E. Smith, Author, Captured by Sacred Love
Anyway, I would like to give you all six of these one-page guides as MY GIFT TO YOU. No strings attached. I'll also send you some encouraging stuff. If you don't want those emails, no problem, just unsubscribe. We're all good.
I am loving the Spiritual Self-Defense emails. They are short, easy to read for the believer and non-believer, and very practical and thought provoking for life. I look forward to reading each one and growing more in faith through application. ~Kris M., Wisconsin
Important note
Be sure to click the confirmation link in the first email
(Oh, you also get a free digital copy of my book, What I Believe About You.)